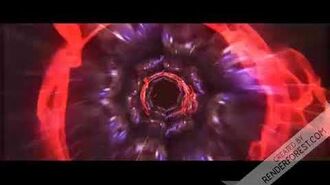 Welcome to the SpringCast Broadcasting Wiki
SpringCast Broadcasting is a video based company that does lots of epic things, such as Lip Sync Covers, Parties, Hang outs, Battles, and many more, and was founded on February 2014.
Logo Bloopers Series owned by This Company
Anything from TruCallingCBS202 Productions and/or Nelson Entertainment
Anything from Cinemation Productions
Anything from Sack Animators
Wiki Activity
We are SpringCast, the #1 Canadian-American-Mexican Video company, where we talk about many things, such as Logo Bloopers, including ones from people like Owen Nelson, Xavier Willocks, Joshua Burgess, etc. We are also about Pop, Latin, Techno, and lots of other music, whether they are old, new, or even rare.
Ideas for SpringCast Headquarters
Latest activity
Photos and videos are a great way to add visuals to your wiki. Find videos about your topic by exploring Fandom's Video Library.
Founders: Chad Sanchez, Owen Nelson, Alex Sanchez
CEO: Chad Sanchez
Head: Owen Nelson
Founder of Wiki: Owen Nelson
Chairman of Wiki: Chad Sanchez
Owen's Facebook
https://www.facebook.com/Trucallingcbs
Chad's Facebook
https://www.facebook.com/OSASBC
Alex's Facebook
https://www.facebook.com/profile.php?id=100010435141466
Charlie's Facebook